Streann Revenue Jumps
73% in Q1 2020!
Streann reported record revenue in Q1 2020, driven by new customer acquisition and launches two new revolutionary streaming products for content creators.

For Q1 2020 revenue jumped 73% compared to Q1 2019. Streaming is the new normal and things will continue to look bright for Streann.

The NBC contract is executed and deployment to 32 countries is on target for May 2020. The business model is fixed monthly fees and variable fees for digital advertising with Streann's Inside-Ad patent pending technology.

According to sources NBC already sold the digital ads for the new platform powered by Streann.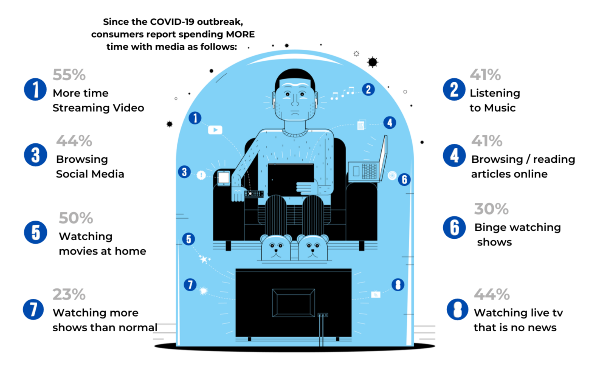 From the NBC partnership additional projects are being discussed and are verbally committed. Streann expects to start development with media giant DISNEY in Q2 2020 as well as deploy large networks in the Americas.

Streann has increased its R&D spending to keep up with the demand and expects to weather the economic downturn effectively and stronger as more people migrate to online and mobile.

As a result they are launching two direct to consumer (D2C) products that will revolutionize the streaming world. Both products are in BETA and will be released in May 2020. The company is on a mission to save the media industry with innovations that will help productivity in these strange times focusing on content, distribution, engagement and monetization.

For both products the company has signed English and Spanish celebrities to endorse the solutions, the roll out customer acquisition campaigns will start end of May via social media.
Magic for content creators. Streann Media launches Live 2 Social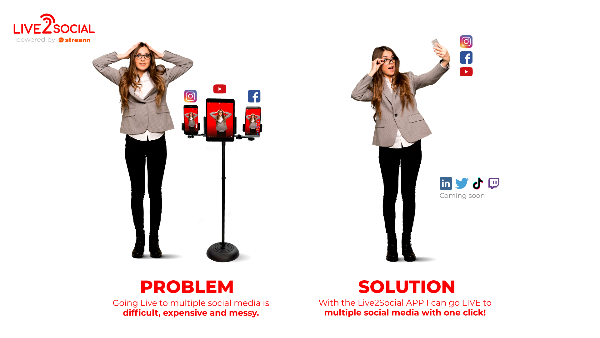 Now you can go LIVE to all social media from a single App!
Move on, Zoom! The new video broadcasting studio is here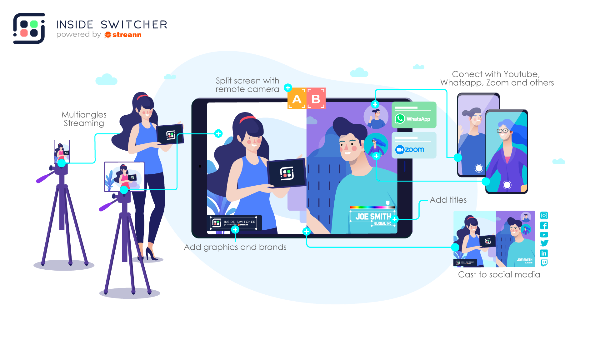 The first Video Studio app with different multi-camera possibilities, Inside-Switcher will enable content creators to have a TV studio anywhere, anytime in the palm of their hands!