Streann Revenue
Jumps 67% in Q3 2020!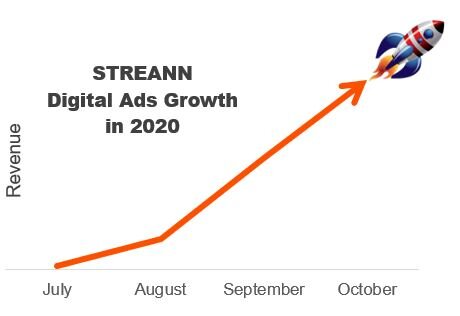 Miami, Fl — November 2nd, 2020.

Streann Media the most interactive and innovative OTT platform in the world announces record revenue in Q3 2020 led by programmatic digital ads growth and streaming consumption usage.

For Q3 2020 revenue jumped 67% compared to Q3 2019. Streaming is the new normal and things will continue to look bright for Streann, the company expects to continue its growth trajectory in Q4 2020.

Programmatic Digital Ads revenue on multiplatform increased by 261% from August to September and will continue to grow exponentially in the next months. The company Ads formats have been attracting new Ad server partners and brands because of the high viewability rate of 95% with a fill rate of approximately 85%.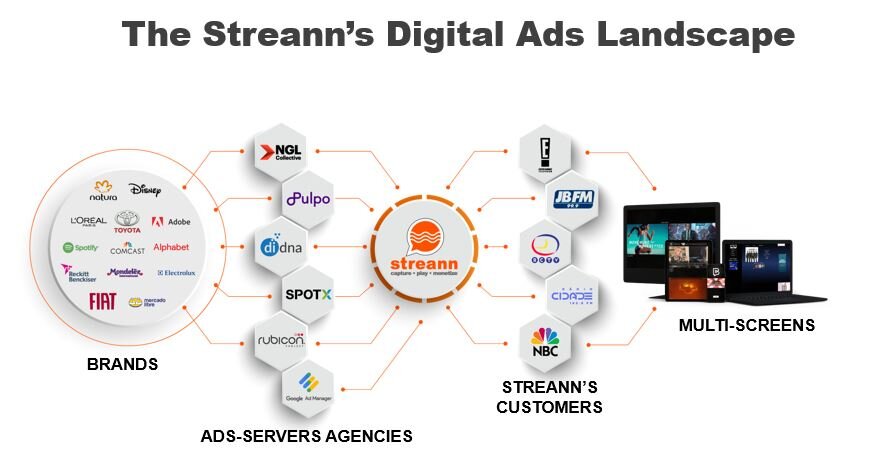 TVN Media deploys in Q3 2020 powered by Streann's innovations.

TVN Media, one of the main media group in the Americas, launched TVN PASS, a new streaming platform to revolutionize the video market in Panama and bring its quality content to the world.

"The time has come to evolve and launch our own OTT. After evaluating different offers, we chose Streann, because it is the platform that offered us the most added value", said Olga Voitier, Technology Manager at TVN.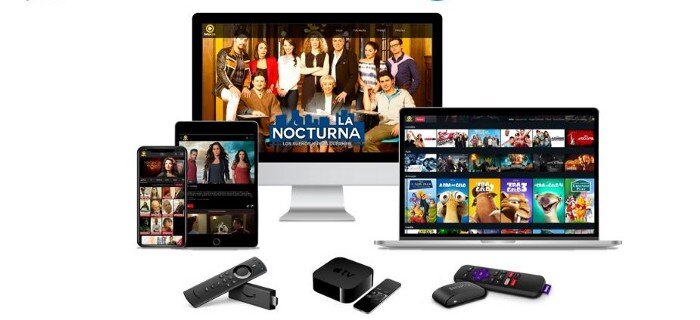 TVN Pass is a hybrid between traditional television and TikTok, as it includes news, national production, novels, and exclusive series, and will give new local creators the opportunity to have their content in the app.