DIVERSE IN BUSINESS
Meet the Startups Helping Businesses Reach an Untapped Talent Pool of 61 Million
These companies have developed tech platforms to bridge the gap between job seekers with disabilities and the businesses that want to hire them.



SOPHIE DOWNES, ASSISTANT EDITOR, INC.@SOPHIEWDOWNES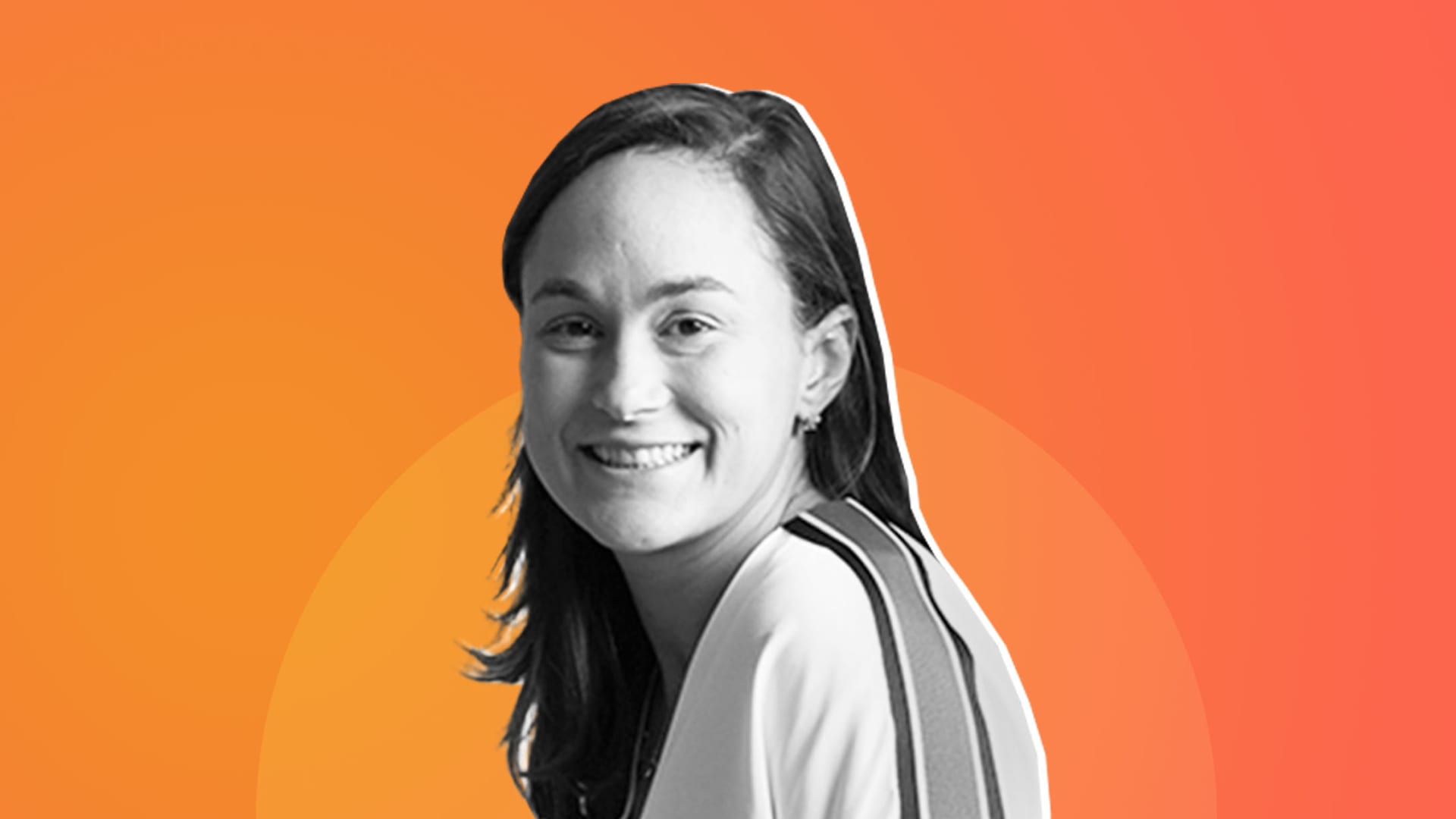 Like many entrepreneurs who start businesses that empower people with disabilities, Charlotte Dales drew inspiration from a family member. It was 2017, she had just sold her first company, and her cousin had just become the first licensed esthetician with Down Syndrome in Florida.
"What she'd been told her potential was all of her life, she was actually able to achieve far more," Dales says. "After getting my first facial from her, I knew this would be my next company."
Two years later, Dales founded Inclusively, a platform that helps people with a variety of disabilities--from mobility impairments and chronic illnesses to autism and PTSD--find accessible jobs at nearly 30 large employers, including Microsoft, Salesforce, and Comcast. The Richmond, Virginia-based company raised a $5.5 million seed round in June, has 15 employees, and counts more than 15,000 job candidates on its platform.
One in four American adults has some form of disability, and plenty of employers want to tap this talent pool, especially in the current tight labor market. But many don't know where to start. There's no shortage of government agencies, charities, and advocacy groups helping people with disabilities find work, Dales says, but there's never been a single platform where companies can reach them all--and the people they support.
"Because it's so fragmented across so many different systems, it's really hard for employers to access the talent pool at scale," she says.
Inclusively bills itself not as a job training or placement service, but as a tech company that bridges the gap between organizations helping people with disabilities get hired and employers that want to hire them. Its platform and matching technology help businesses share job openings with a wider applicant pool and find candidates whose skills match their needs, while helping advocacy organizations connect with employers outside their existing networks, Dales says. "We can't scale if we're training candidates and helping them with every little thing," she says. "There are so many programs already out there that do that, and they do it well. They just need a more efficient way to manage candidates and to get better access into employers."
People with disabilities have a significantly higher than average unemployment rate, in part because traditional hiring processes aren't designed for them, Dales says. Listings on job boards often don't mention whether the employer can provide the accommodations people with disabilities might need, such as assistive devices or a modified work schedule, and applicant tracking systems are trained to filter out resumes with gaps, which are common among this population, she says. What's more, the average hiring manager might not have experience interviewing neurodivergent candidates, such as those on the autism spectrum.
On Inclusively's platform, employers can note available accommodations in job listings, and job seekers can indicate on their profiles which accommodations they would need in an interview or at work. In addition to charging employers to post listings, Inclusively offers training on workplace inclusivity and accommodations (which the company calls "success enablers").
Inclusively isn't the only company taking aim at this problem. InReturn Strategies, a startup in Leawood, Kansas, has a similar business model. Founded in 2013 by Jim Atwater, who is deaf, InReturn seeks to make inclusion a core part of companies' business strategies, rather than something extra. The company has a network of 4,500 organizations supporting people with disabilities, which it calls access providers, that can use its platform for free. Businesses pay to access the network, and InReturn helps them engage with underserved populations they couldn't otherwise reach, Atwater says.
"If I partner with a disability organization, I can only get what they have," he says. "They might support 100, or 200, or maybe only 25 people, and that's my limitation. But I can aggregate all of those populations and start to see who they are and where they are in my markets, then I can start to integrate that strategically into my business plans," he says.
Businesses tend to approach the disability community through philanthropic efforts, or to check a box in a diversity plan, and don't think of it as a valuable customer segment or talent pipeline, adds Scott Brouillette, who joined the company as CEO in 2019. "As somebody that has hired hundreds of people in the technology space," he says, "if I knew I was missing 25 percent of the world's population and someone gave me a mechanism or a platform to engage that, that's just a strategic advantage over any of my competitors." And by taking meaningful steps to be more inclusive, companies can earn the loyalty not just of the people they hire, but of their families, friends, and supporters, he says. "That directly affects your brand and the culture at your company."
Beechmont Automotive Group, which employs 375 people across several car dealerships and related businesses in Cincinnati, recently became an InReturn client and plans to use the platform for future hiring. "It's one of those things where we don't know that our ads for jobs or our advertising to sell cars doesn't reach communities," says Trey Woeste, a vice president at the company. "We didn't know that we weren't communicating effectively."
Dales says more and more companies are recognizing what they've been missing by ignoring the disability community or taking a purely altruistic approach to inclusion. "We get in the door with employers because they want to do something good, but we're closing deals because they realize the innovation and value of this talent pool."