Charisma Media signs multiyear agreement with Streann!

Miami, Fl — August 11th, 2020.

Charisma Media signs a multiyear agreement with Streann Media, the most innovative OTT platform in the world.

Charisma Media is a Christian multi-media company, long recognized as an innovator and known as the leading Charismatic/Pentecostal publisher in the world. Multiple industry leaders and distributors have acknowledged it as the premier publisher of charismatic titles and health books from a Christian perspective.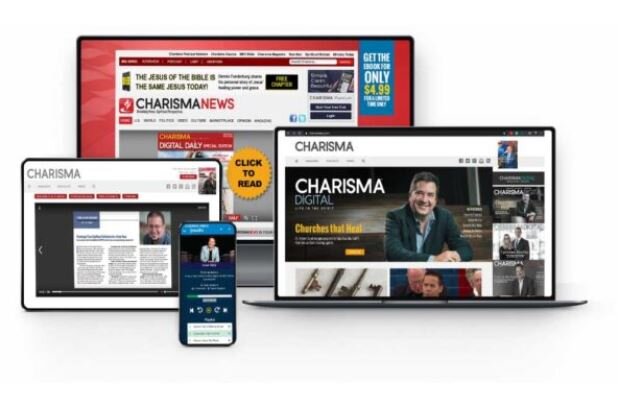 The company has moved boldly into digital products that include a Charisma News app, e-books, e-newsletters, a robust website, digital editions of its magazines that have readership in the top tier of digital magazines nationally, the Charisma Podcast Network featuring a variety of shows with over 31 million downloads, and an online learning platform called Charisma Courses.

Charisma Media is conformed with a broad of digital channels to deliver the most relevant content with the editorial support form all our associates, journalists and writers directly to your favorite devices with user friendly interfaces with more that 42,000, 000 users worldwide and growing everyday.